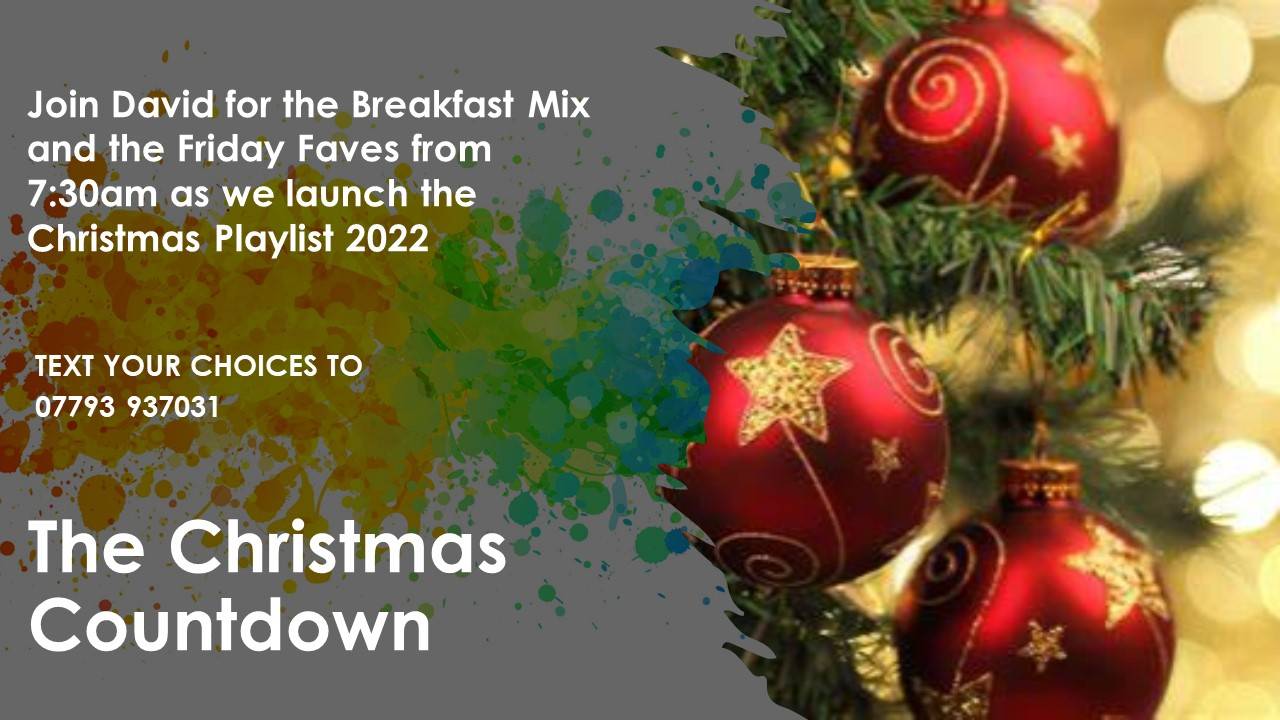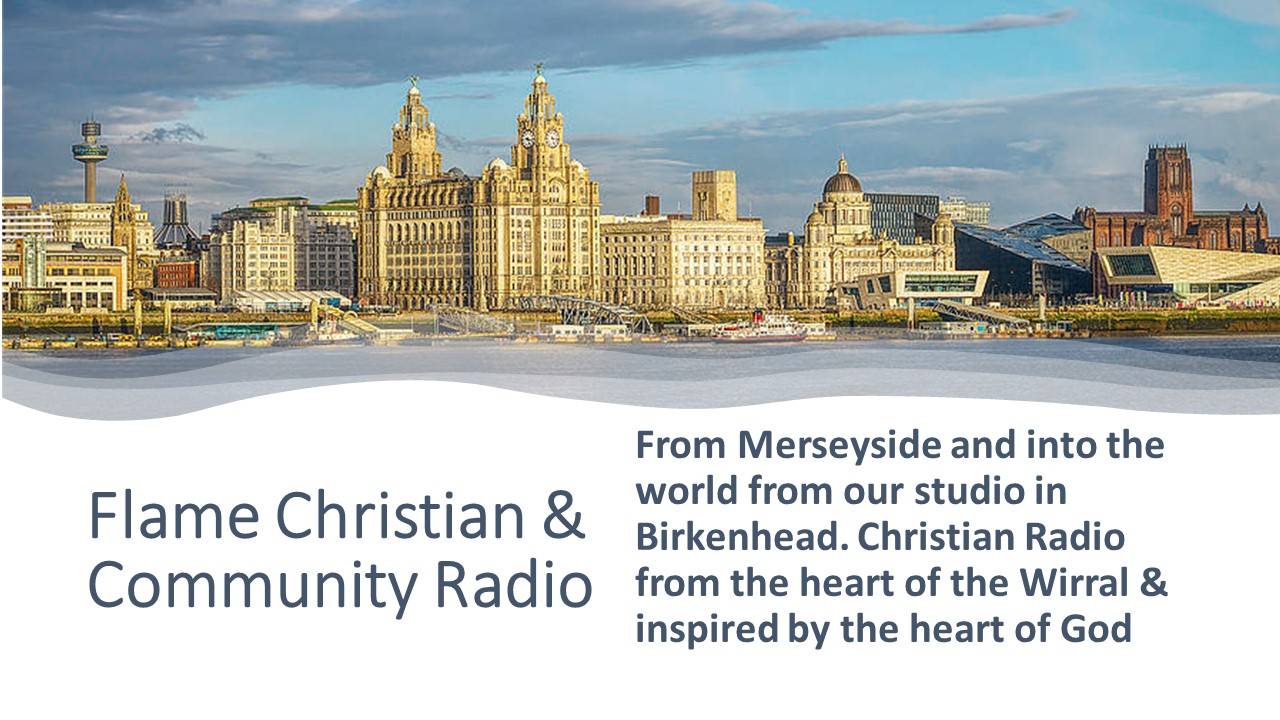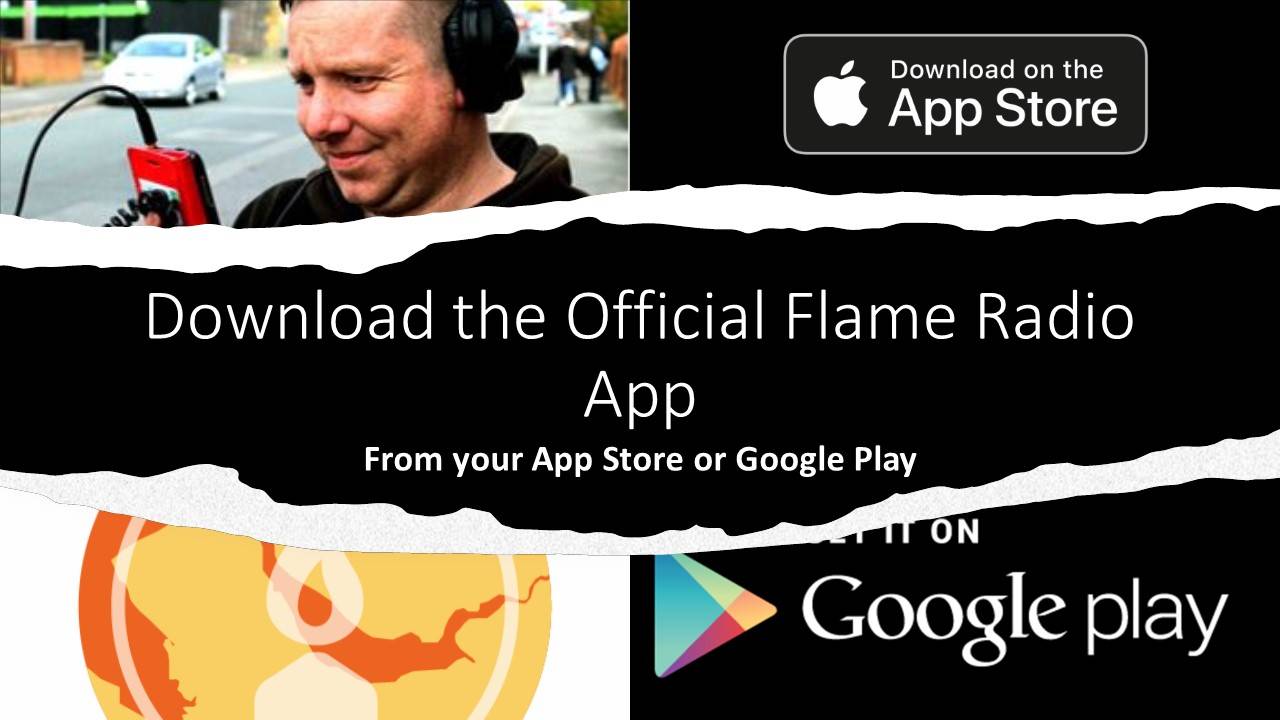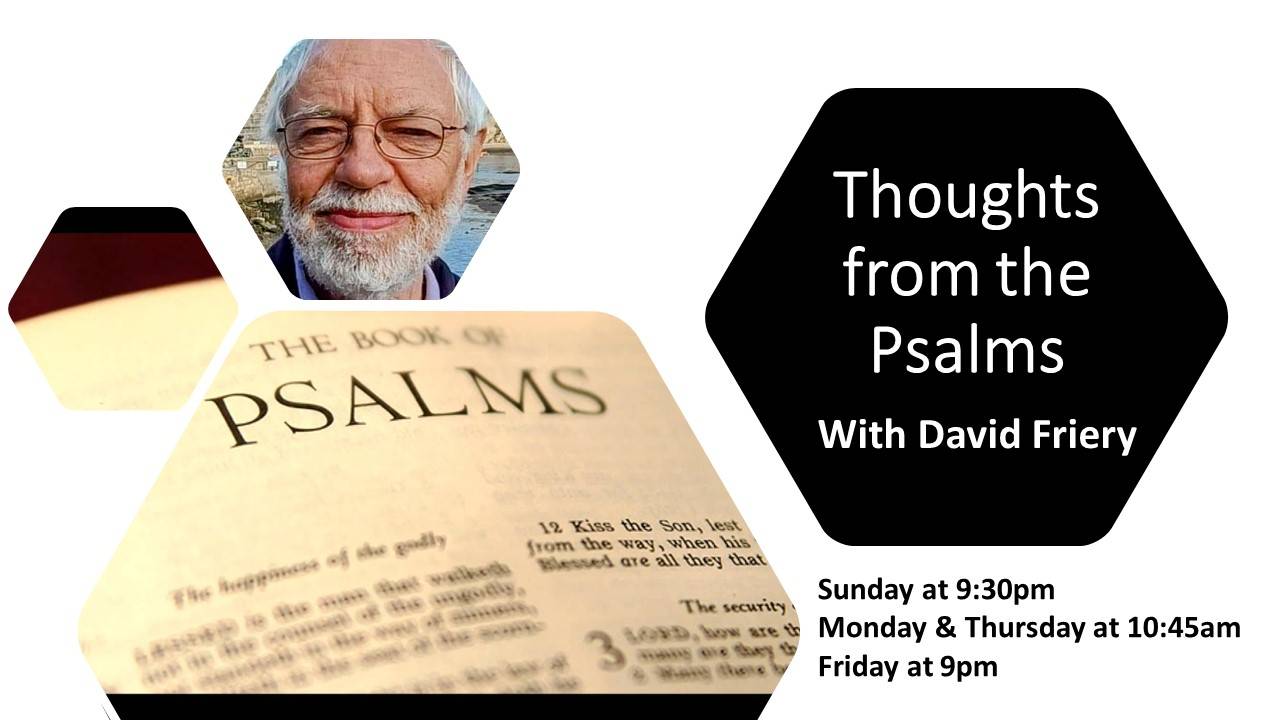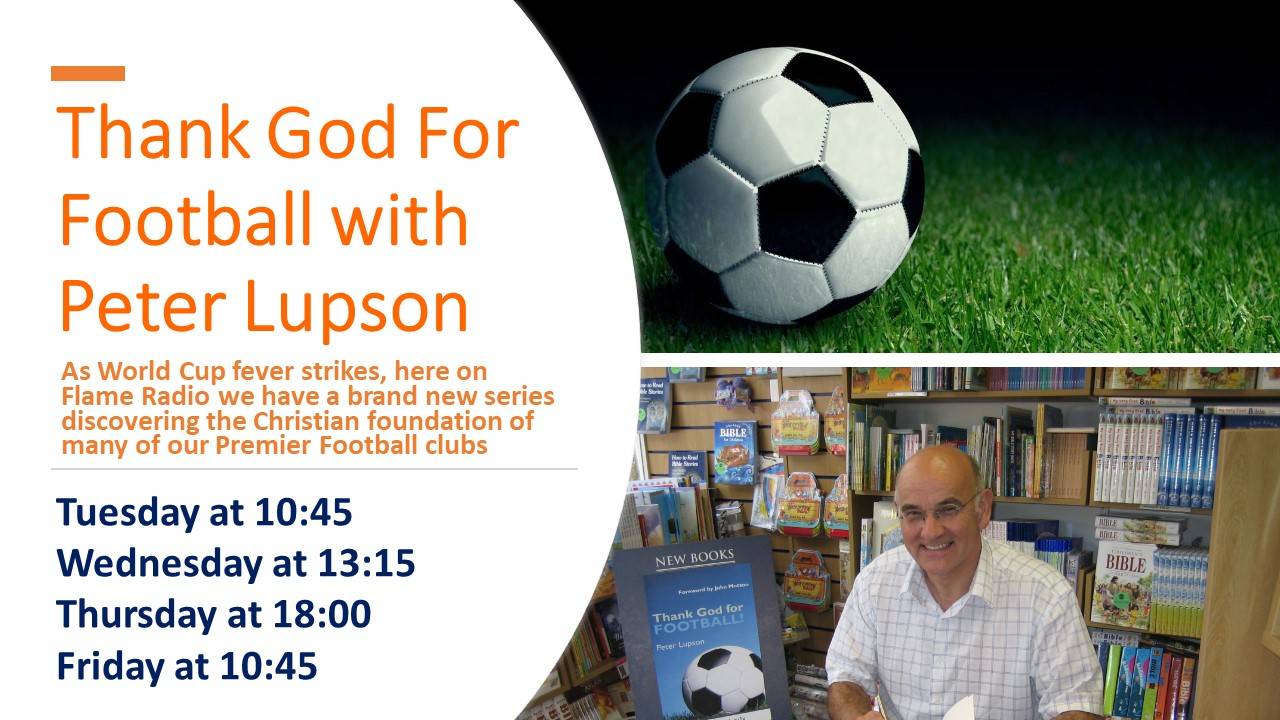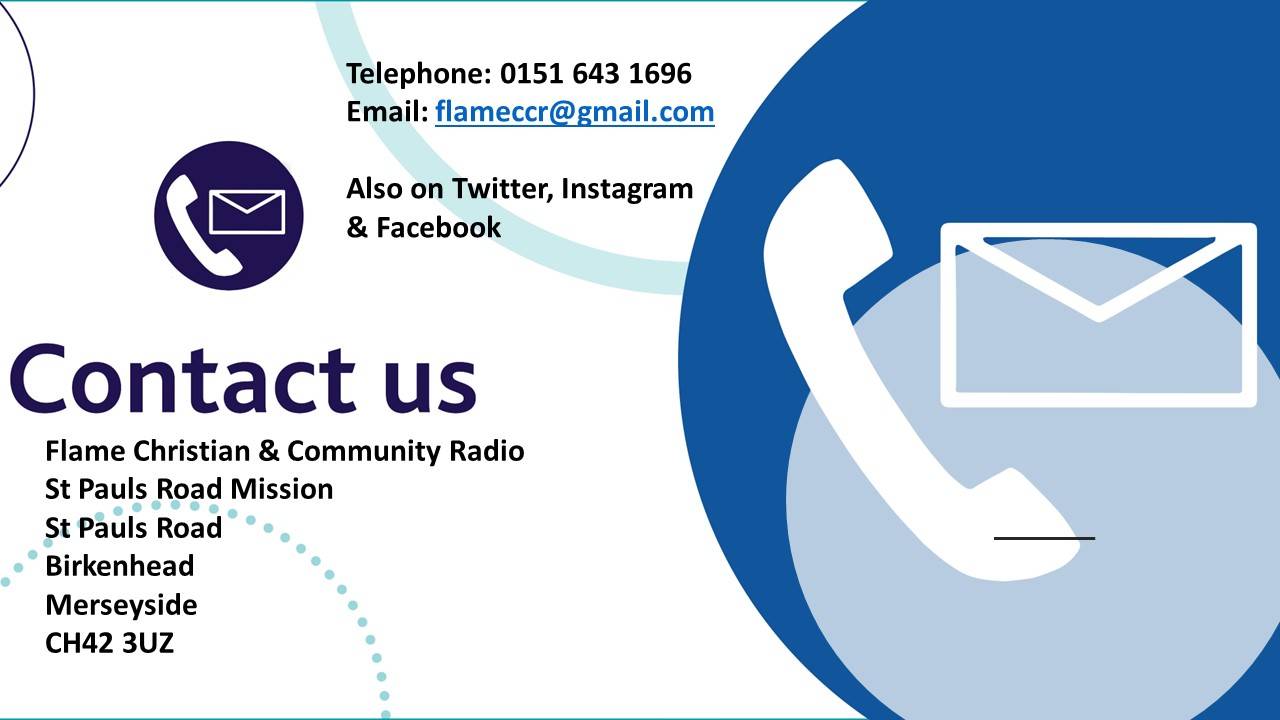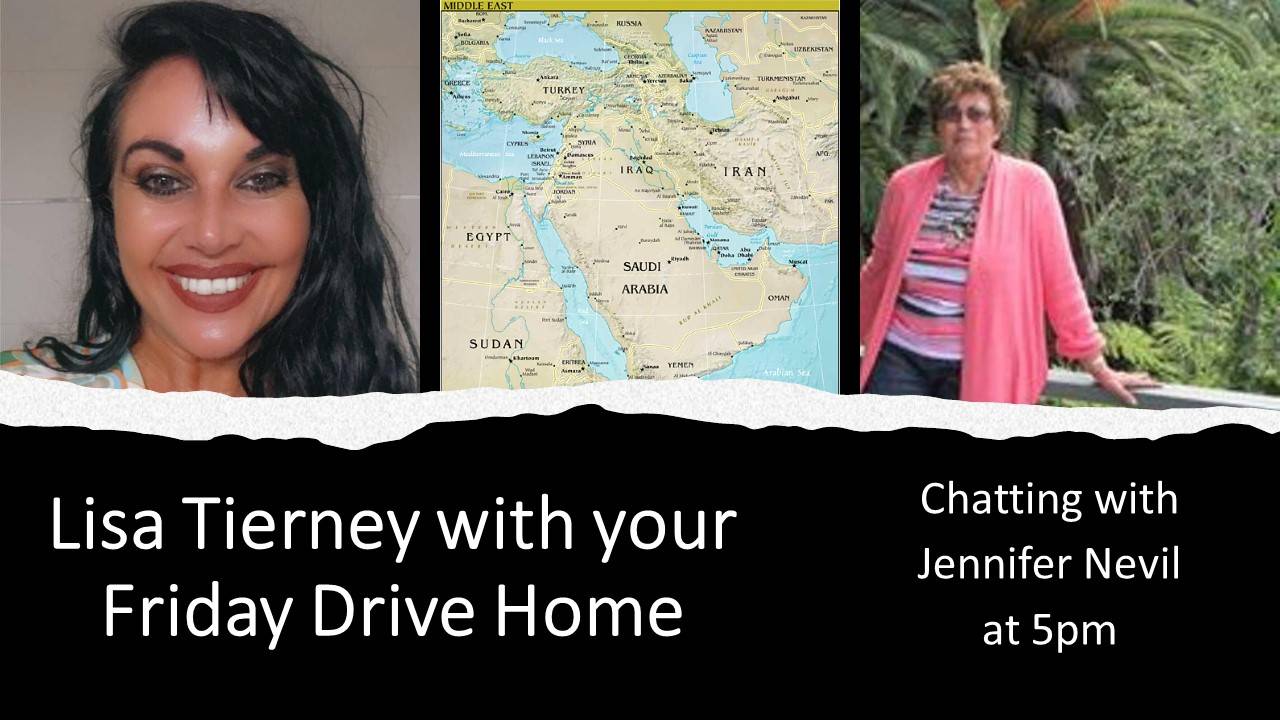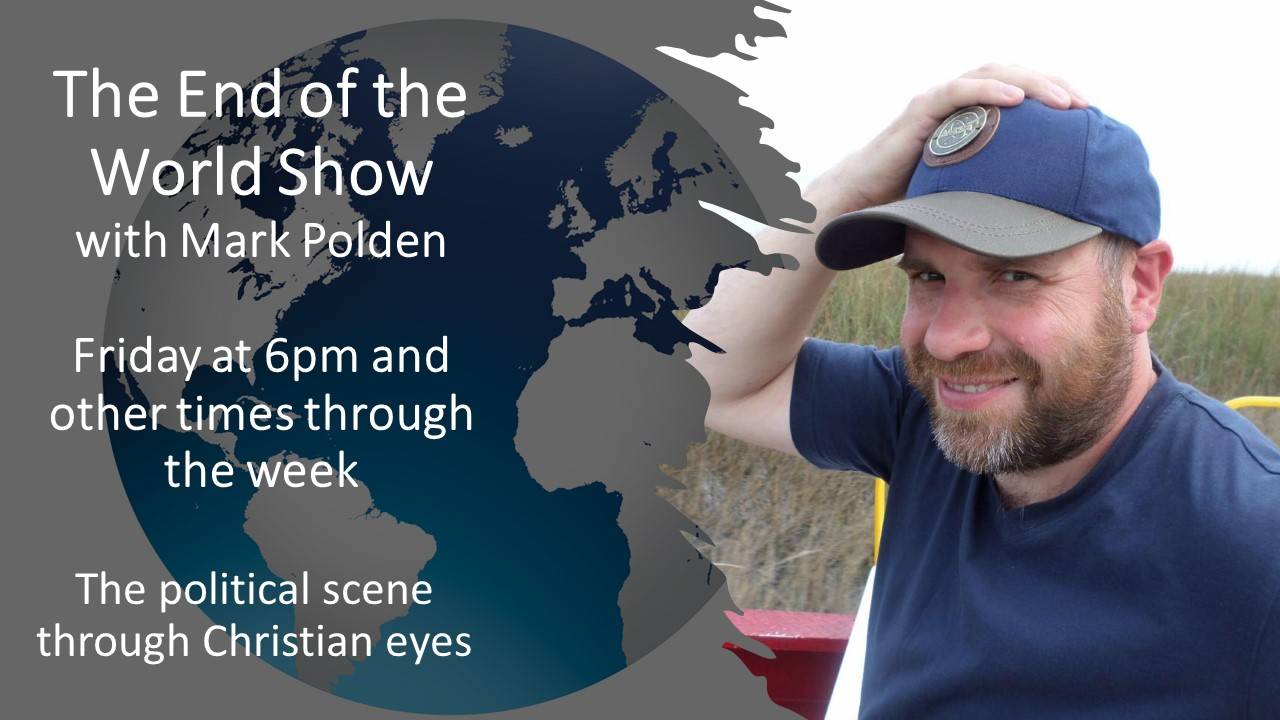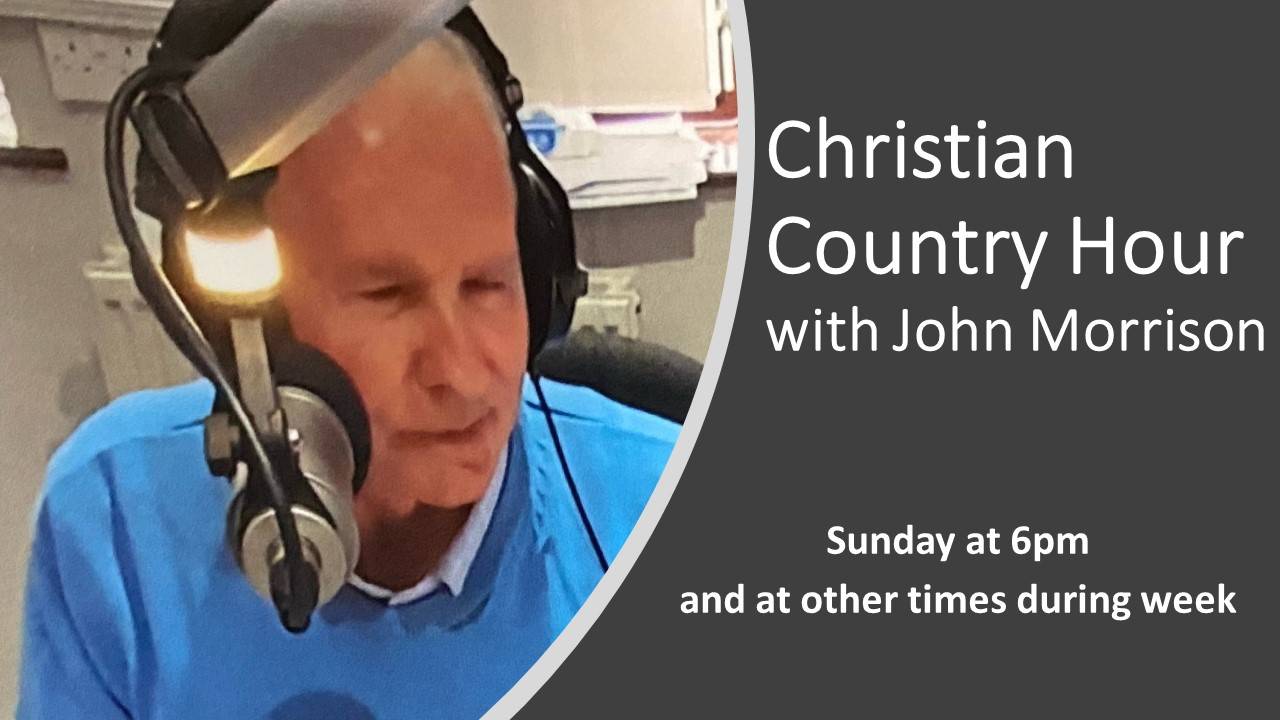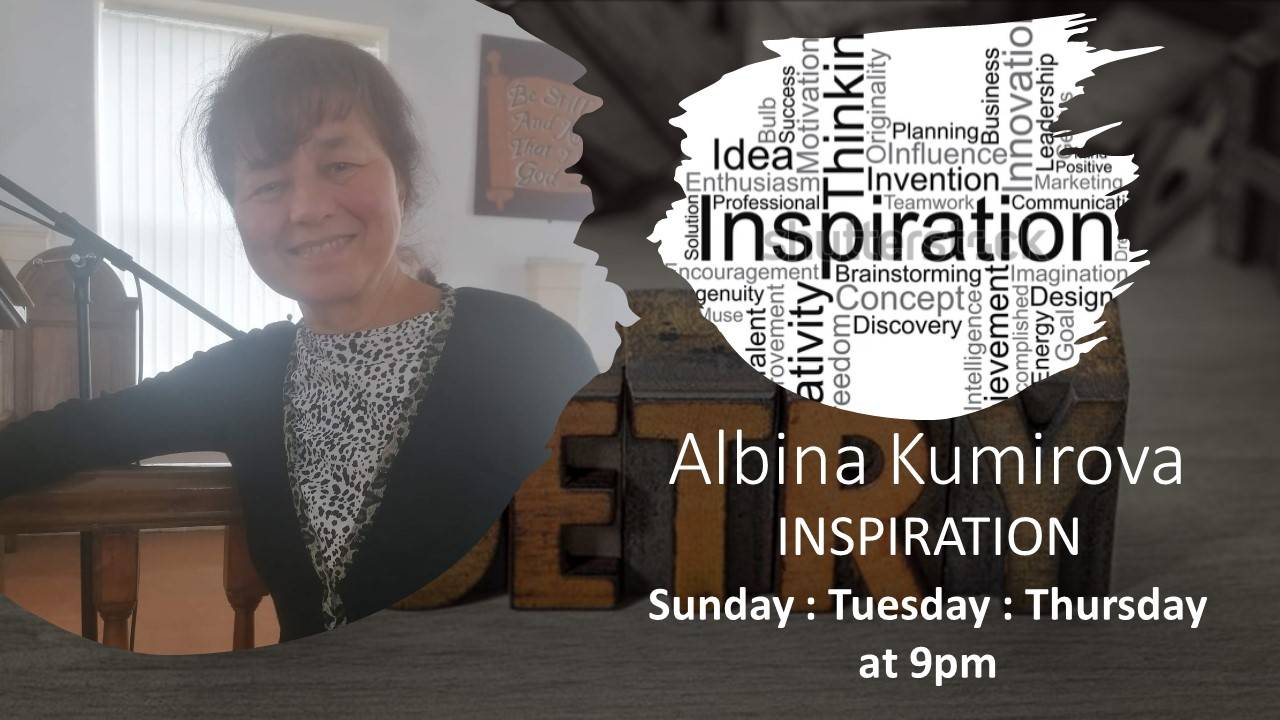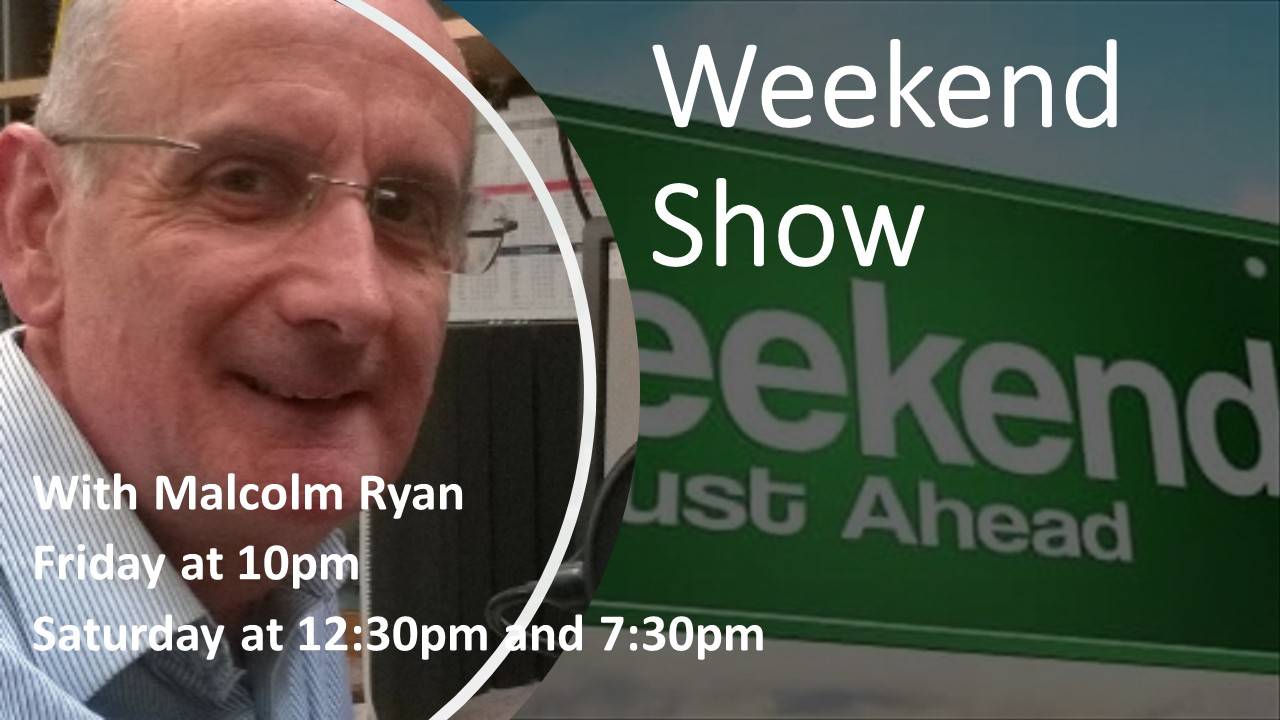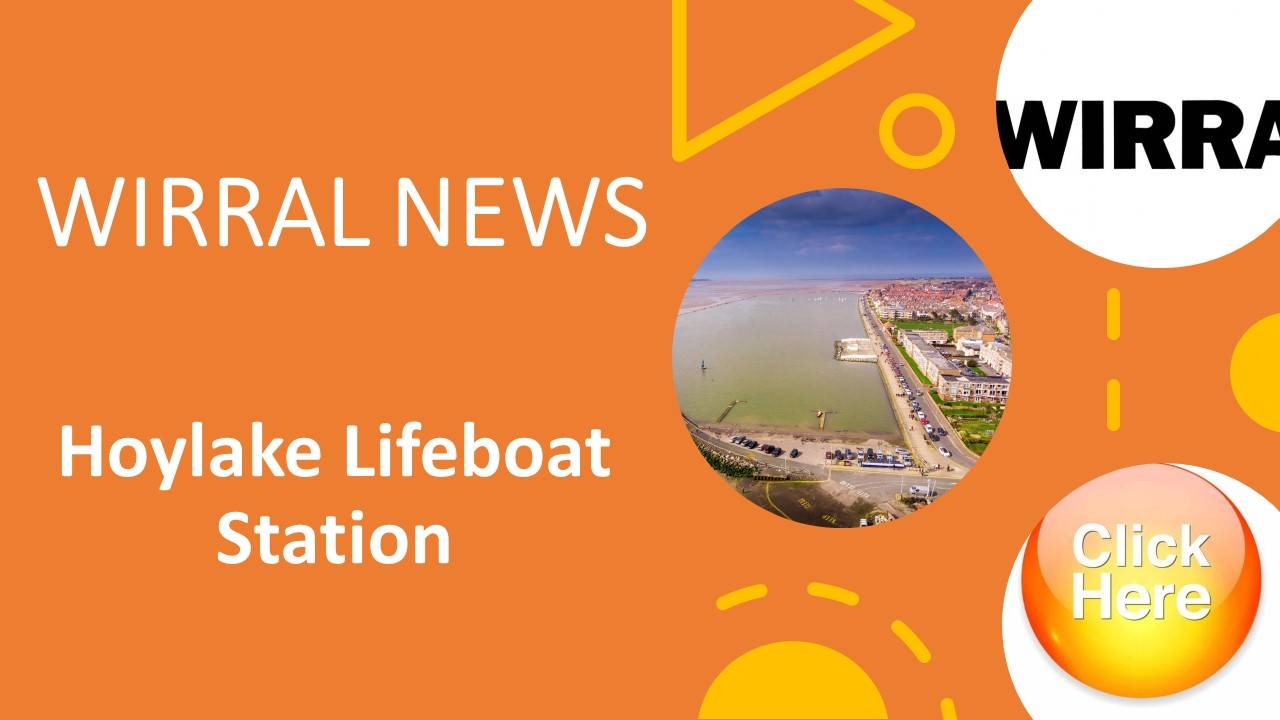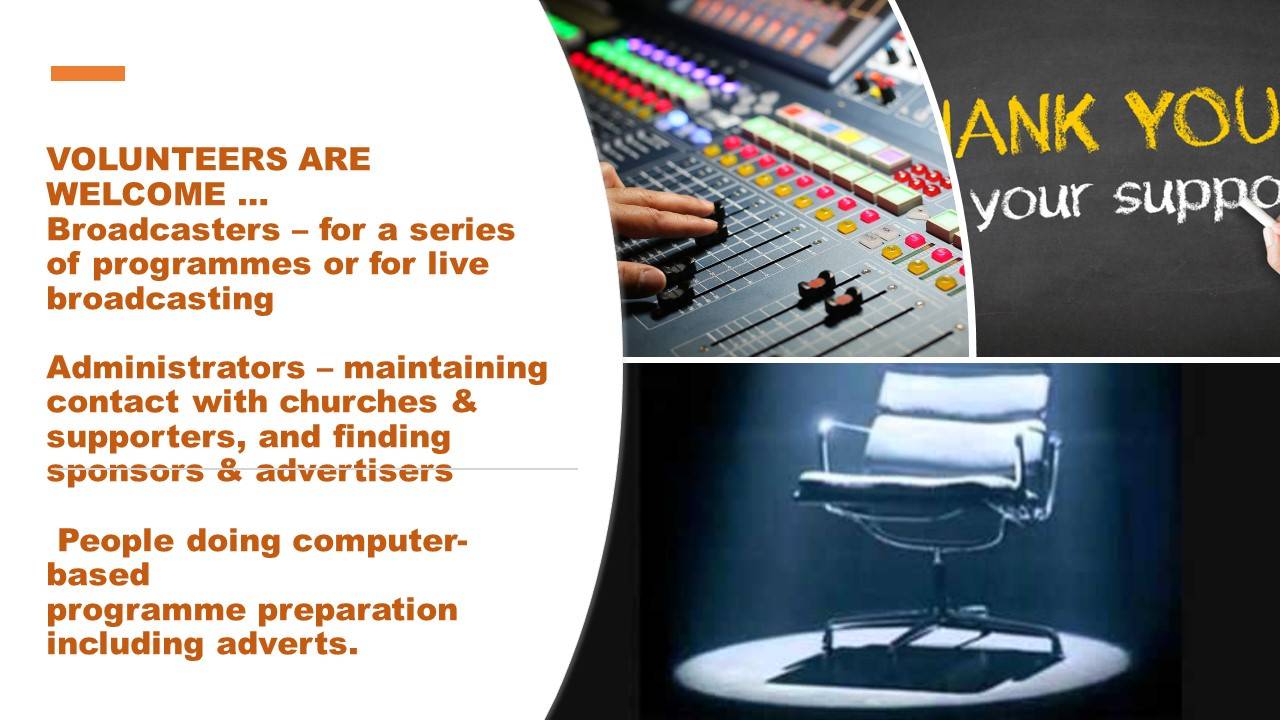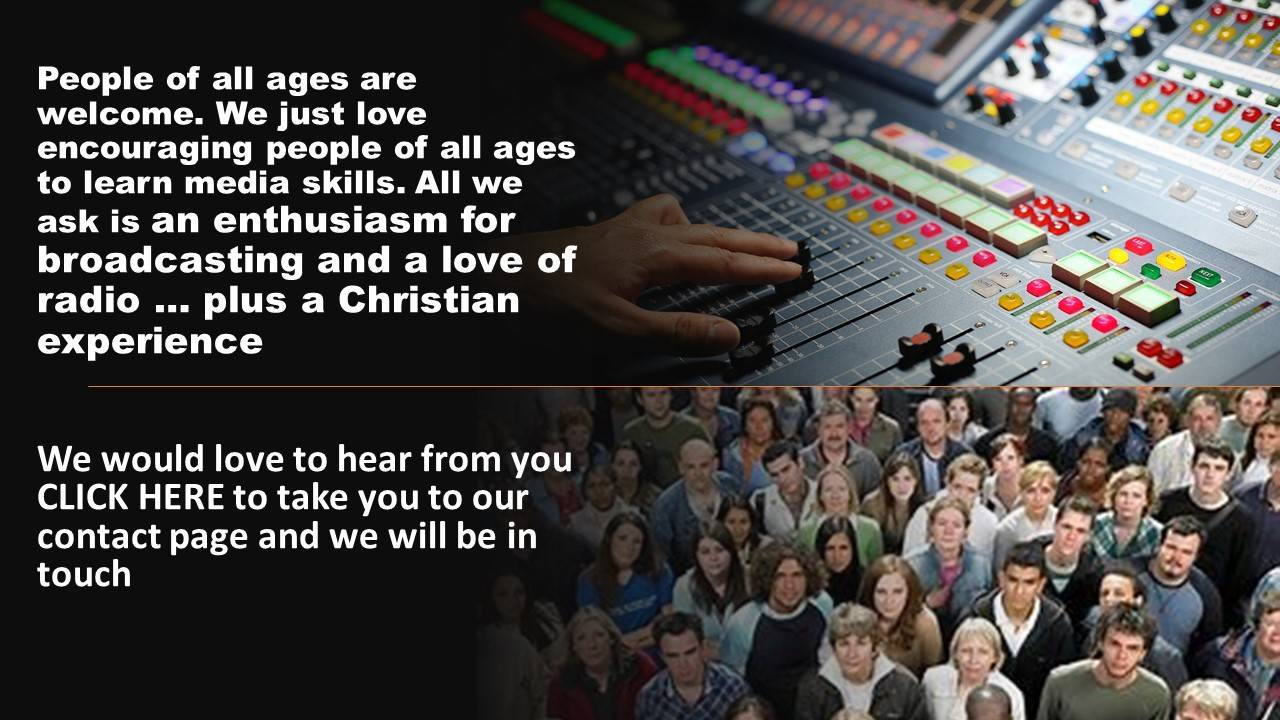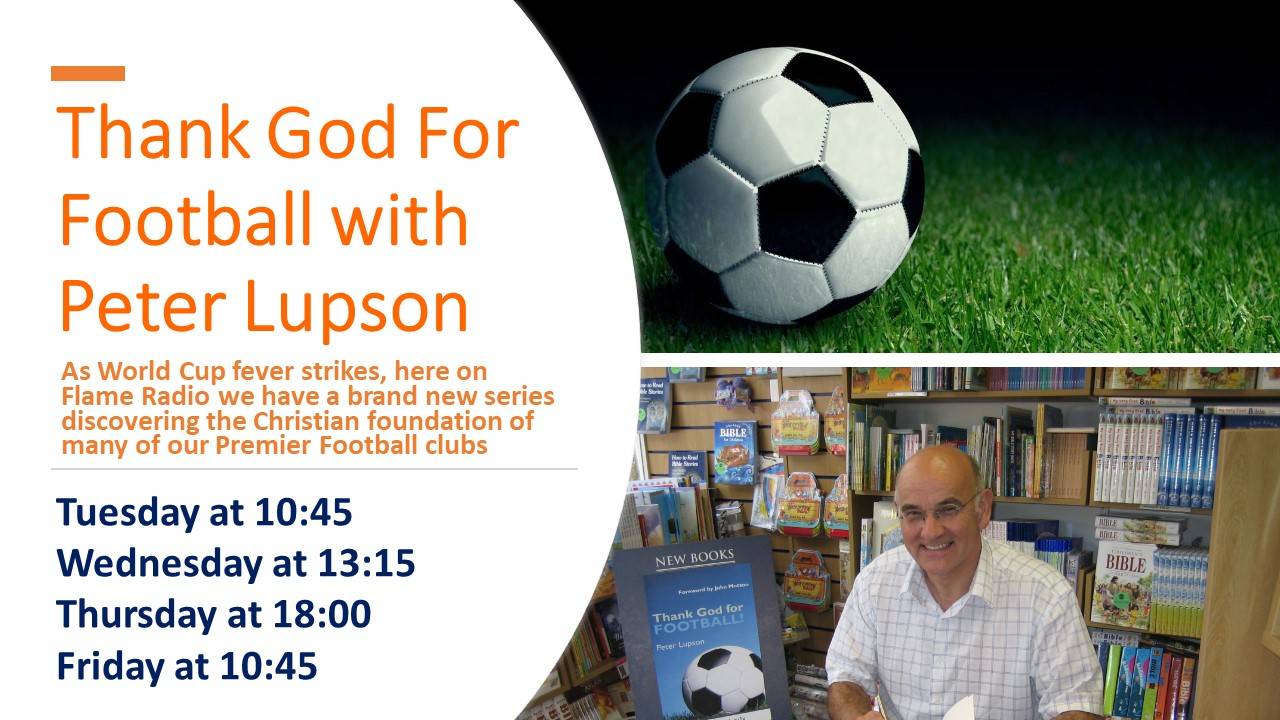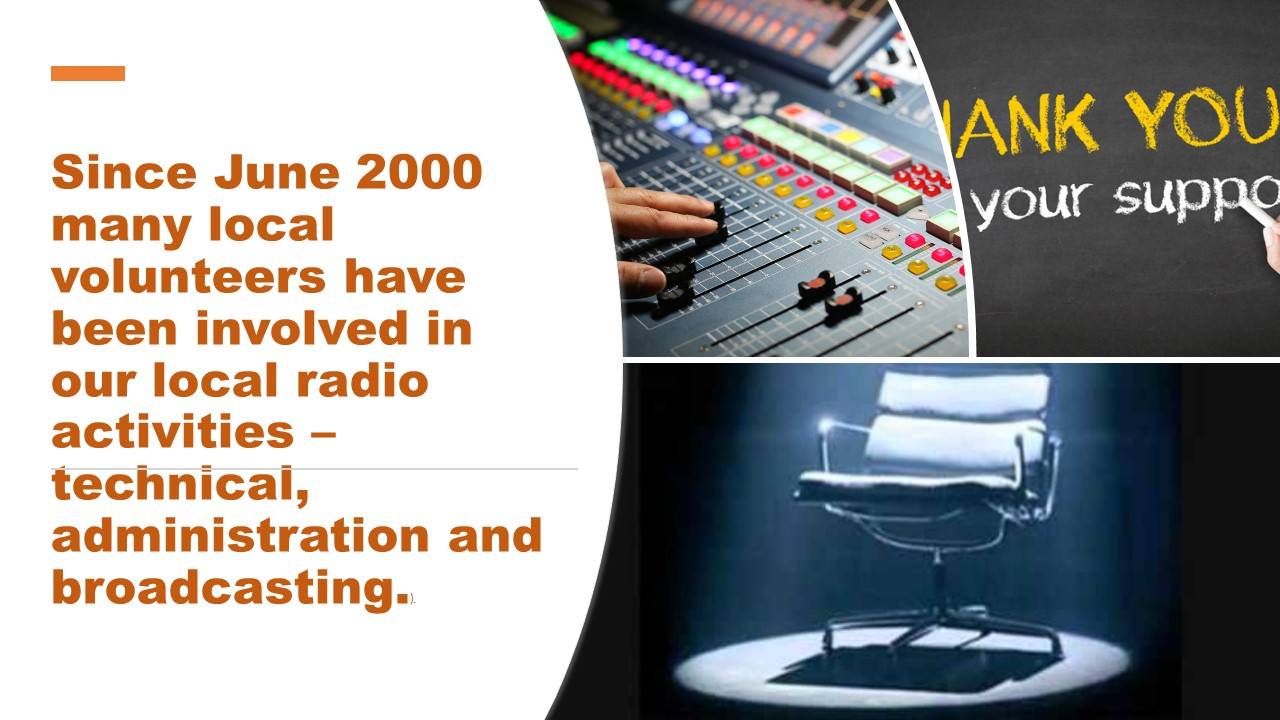 Breakfast Christmas Countdown
Banner - Liverpool water front edit
Download the Official Flame Radio App 02
Thoughts from the Psalms 03
Thank God For Football with Peter Lupson
Lisa Tierney Friday Drive Home
The End of the World Show
Albina Kumirova Inspiration
HOYLAKE LIFEBOAT NEWS SLIDE
People of all ages are welcome
Thank God For Football with Peter Lupson
Country Gospel Hour
with John Morrison
07:00
The New Arrivals Show
with David Higham
07:30
The Breakfast Mix
with David Higham
09:30
The Victor E Show
with Vic Edwards
10:30
Bible Focus
with GNBA
10:45
Thank God For Football - Birmingham City
with Peter Lupson
11:10
Live from Dublin
with Charlie Landsbrough
12:00
The Victor E Show
with Vic Edwards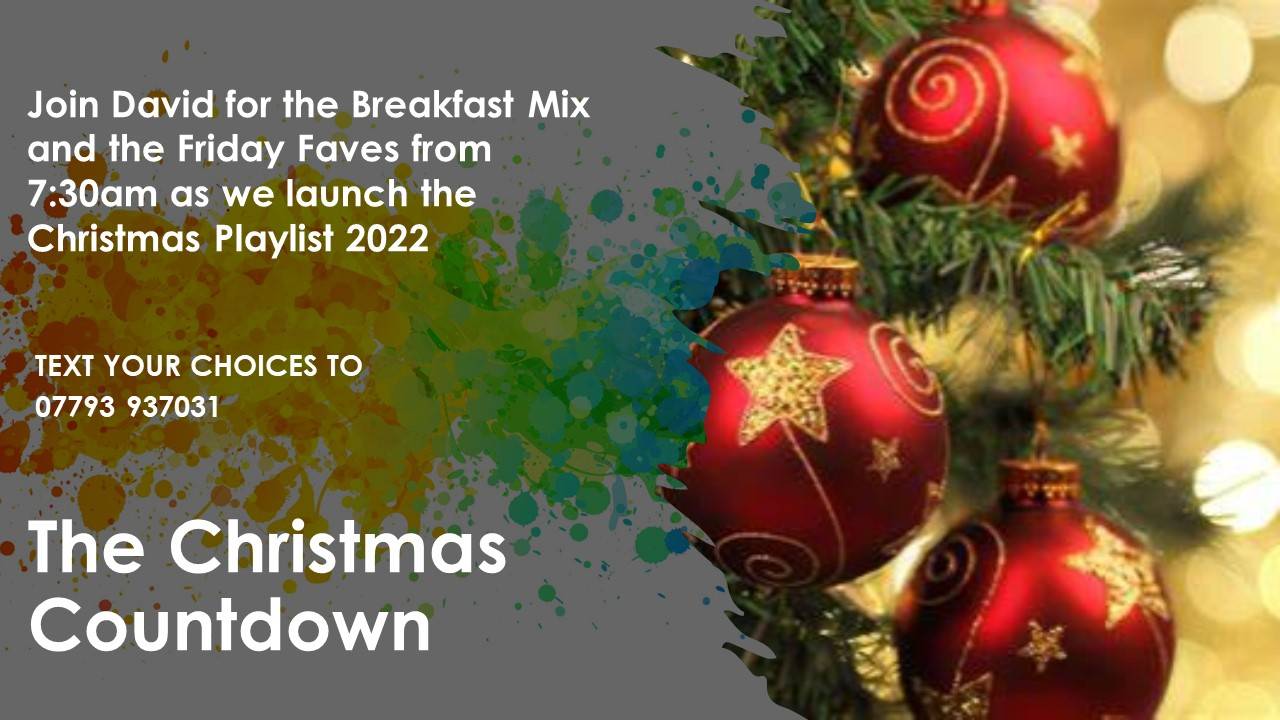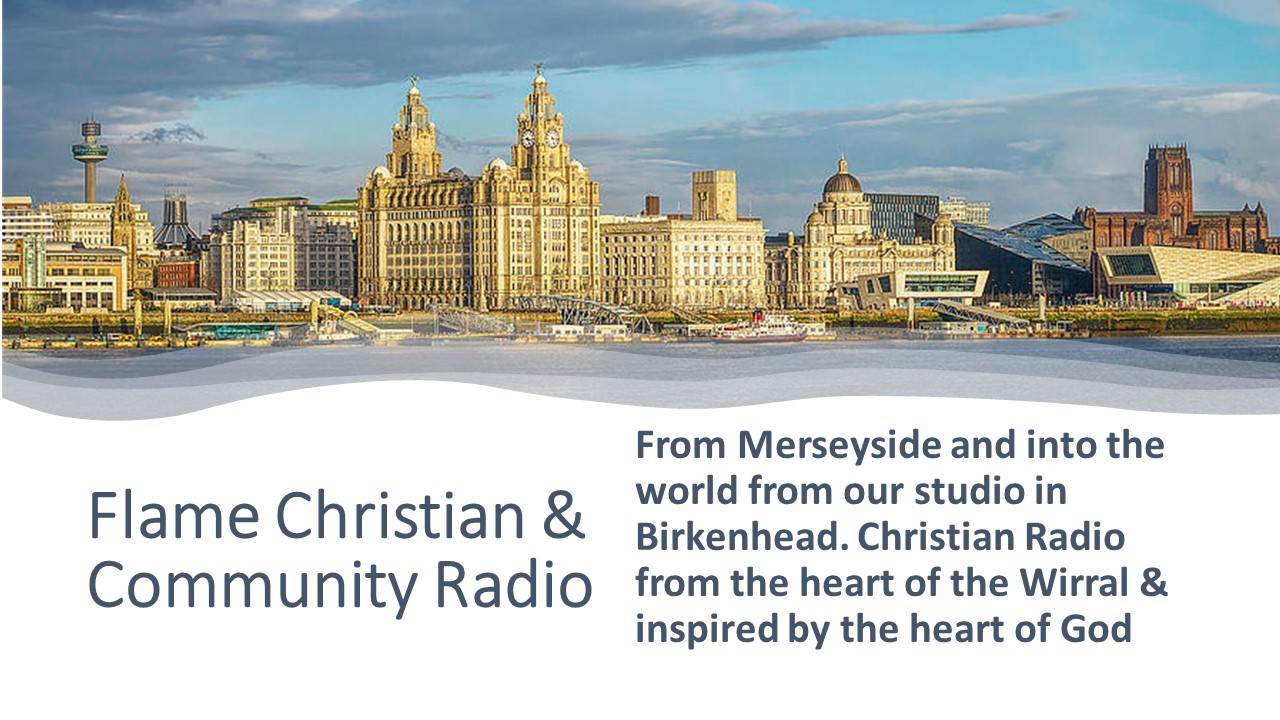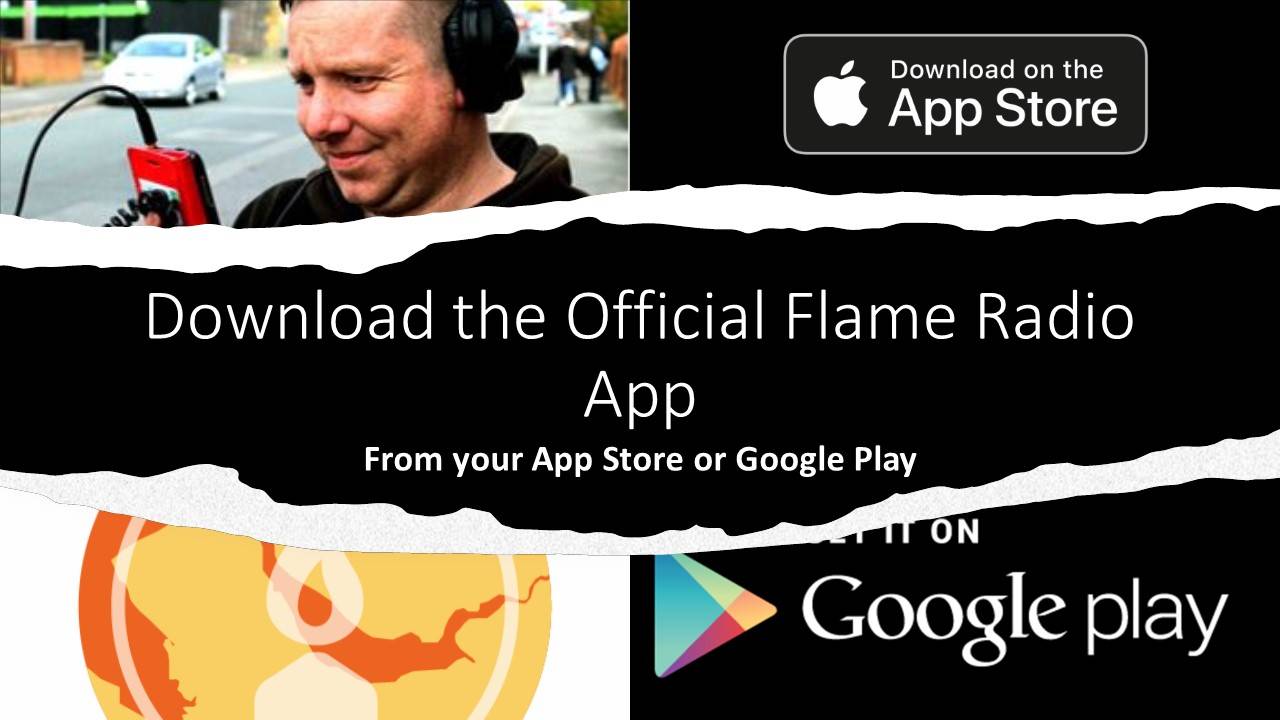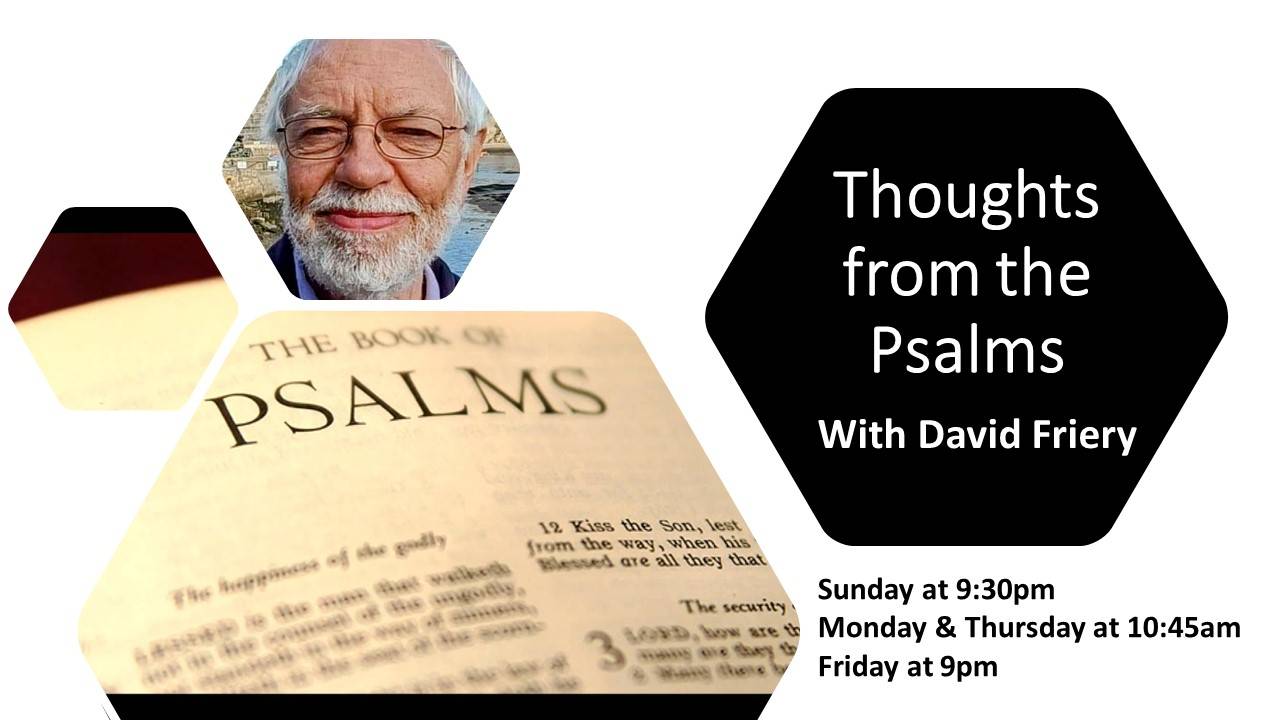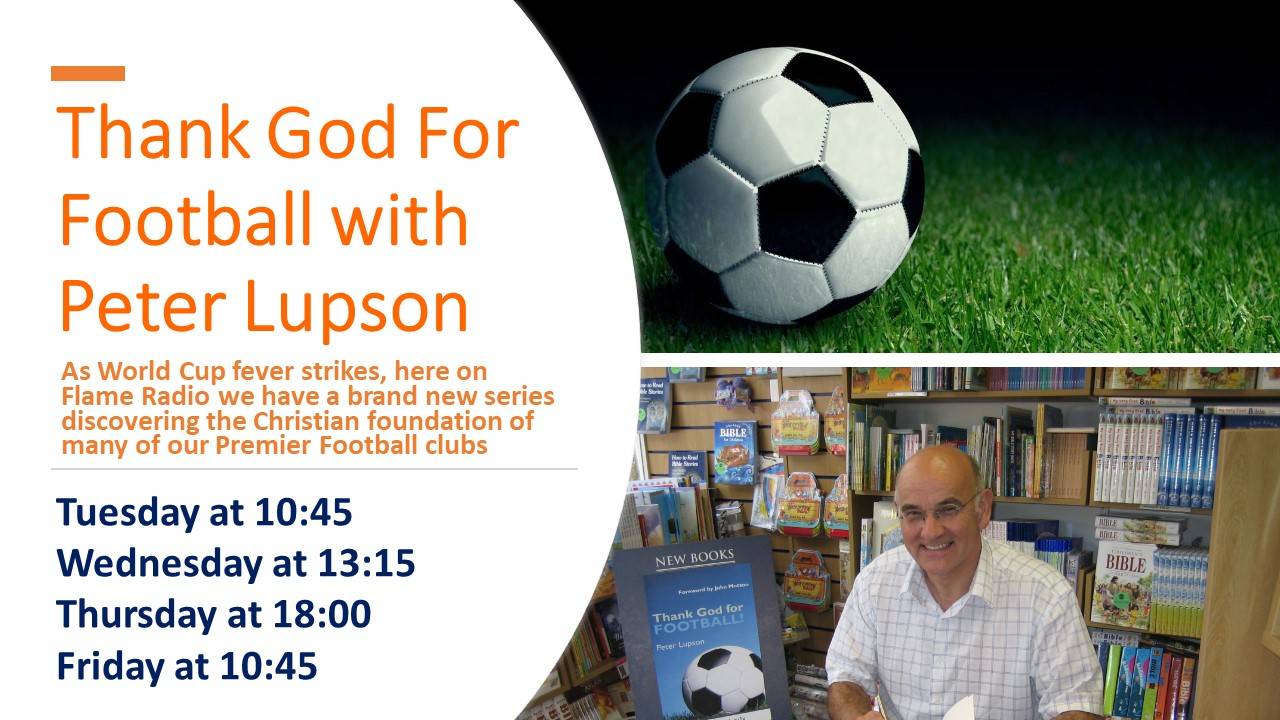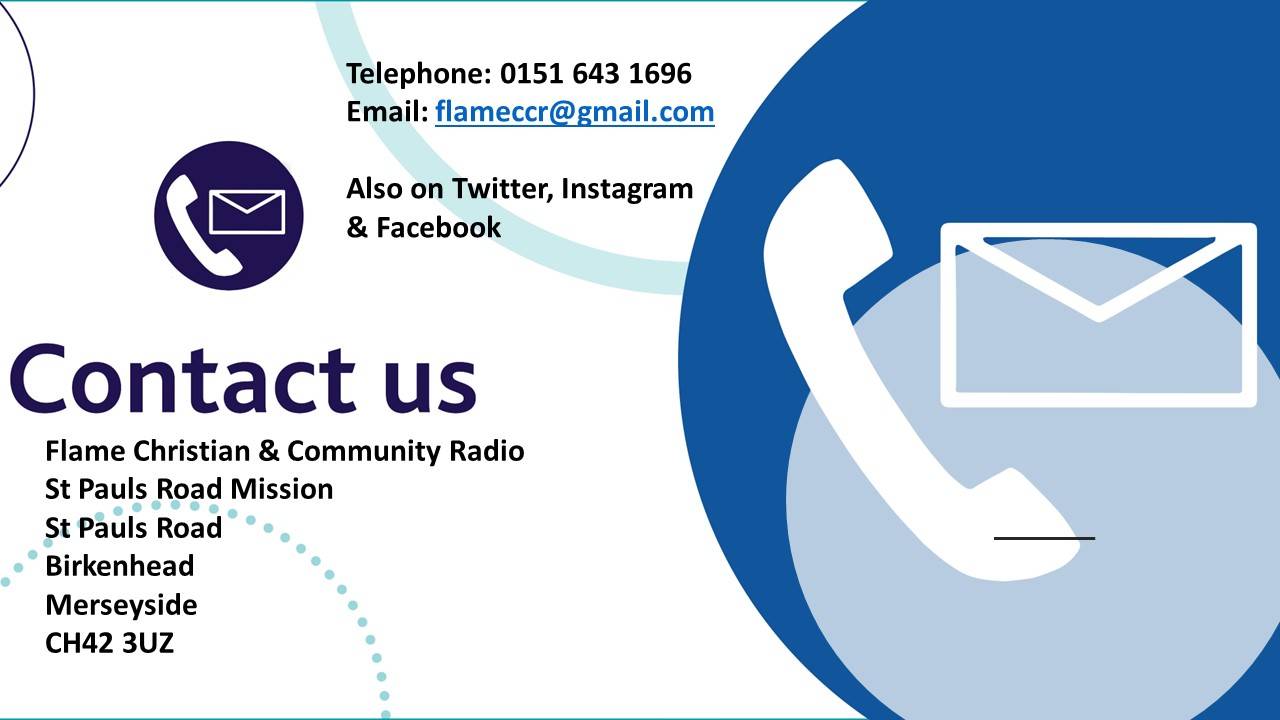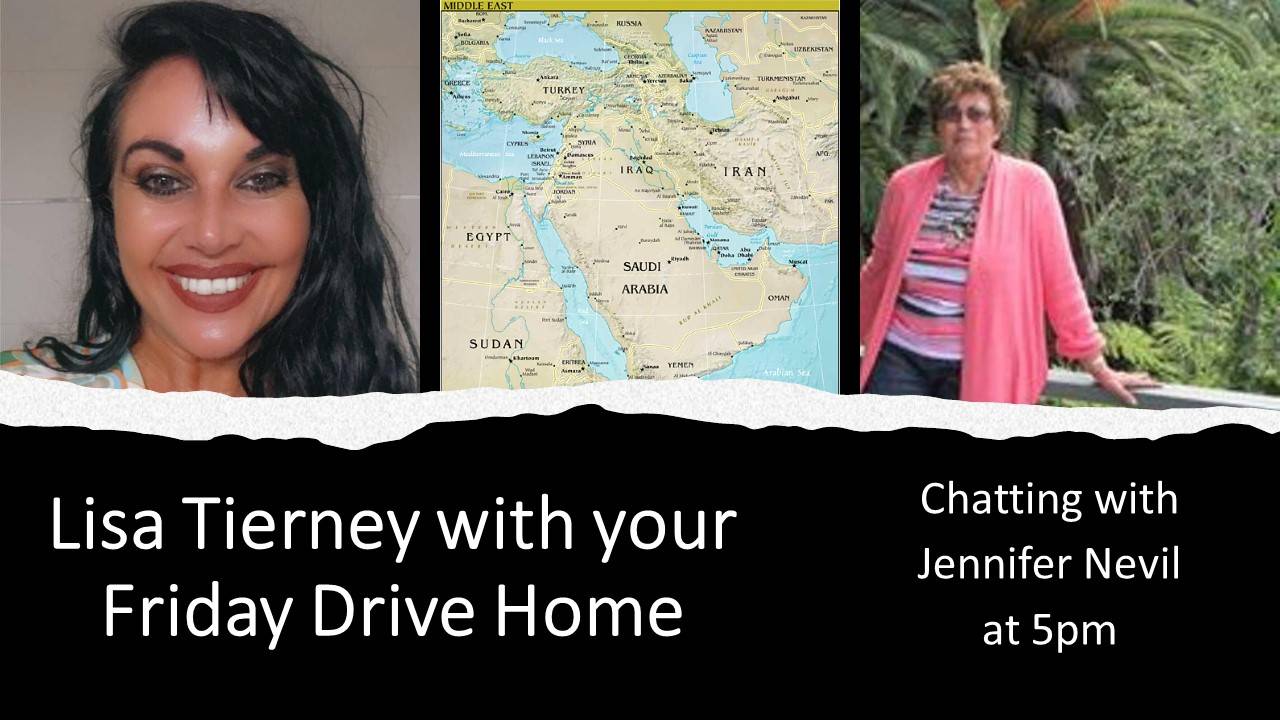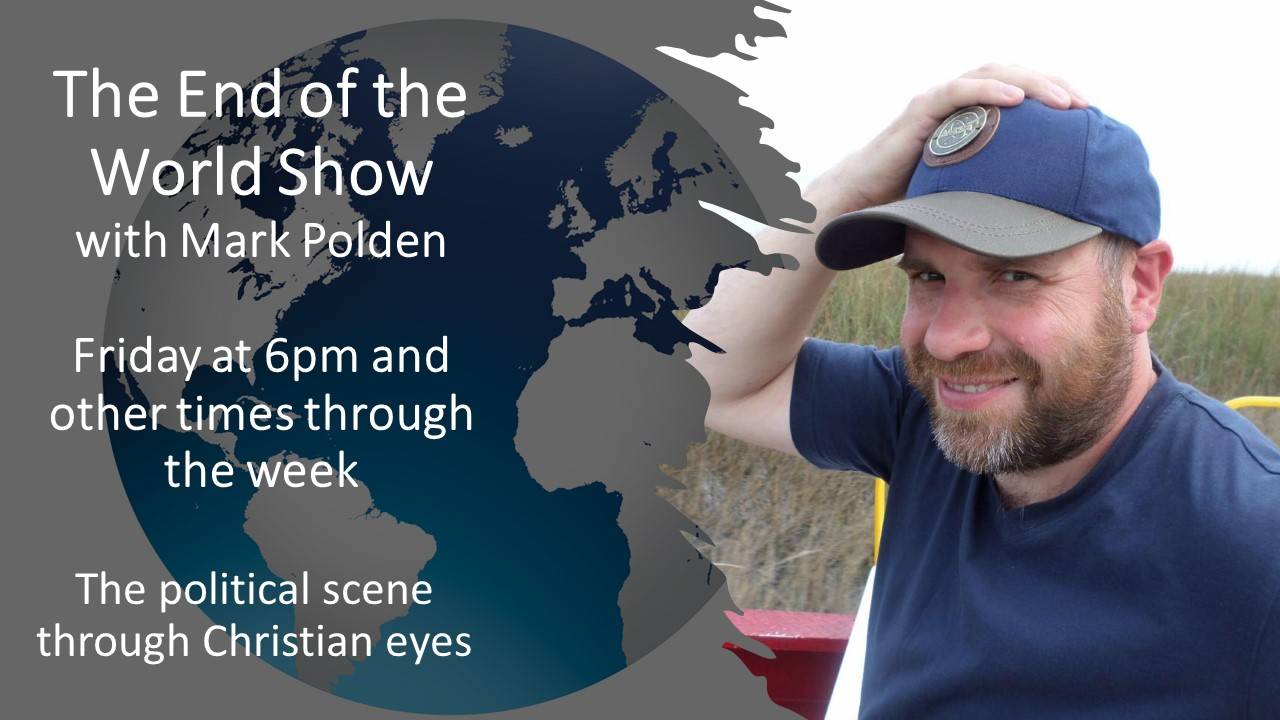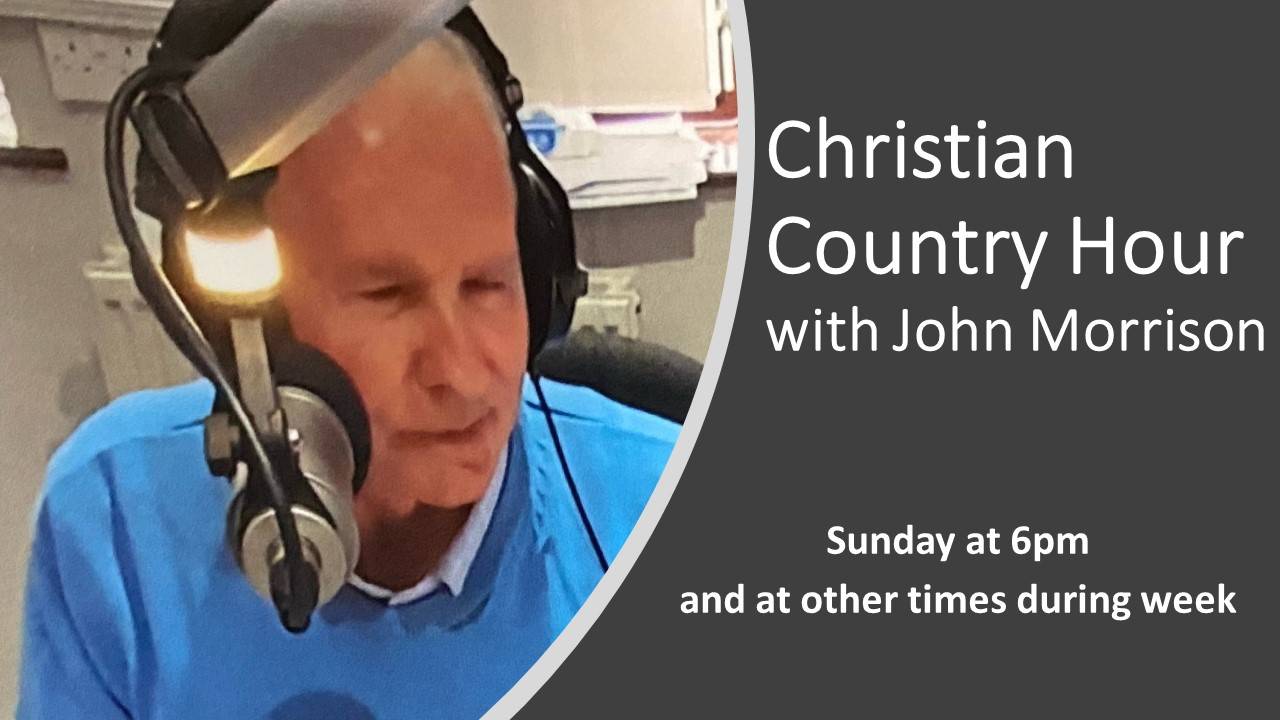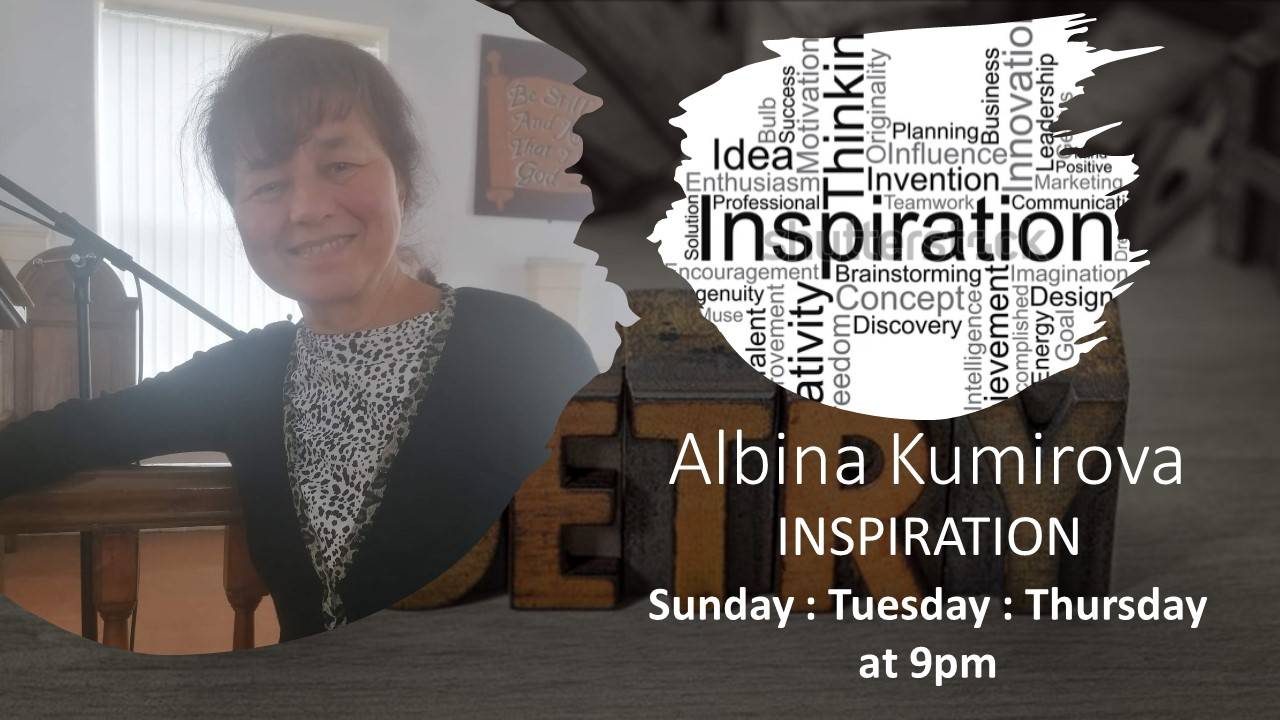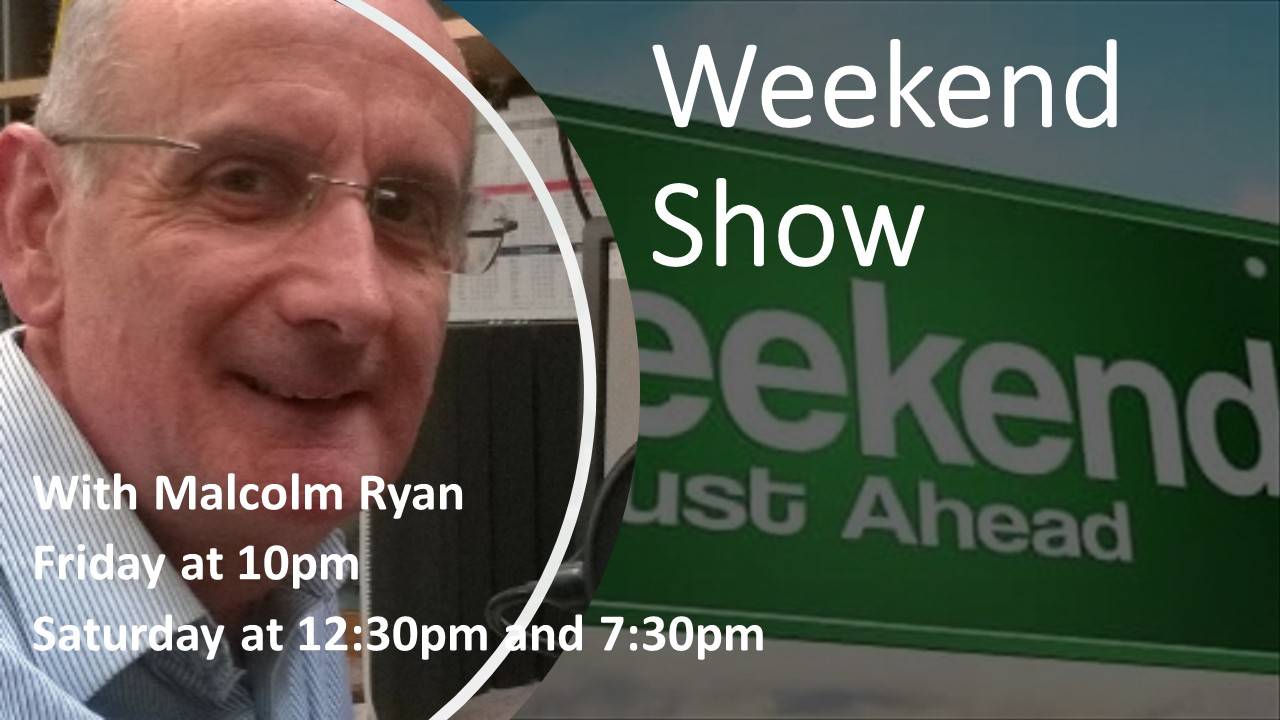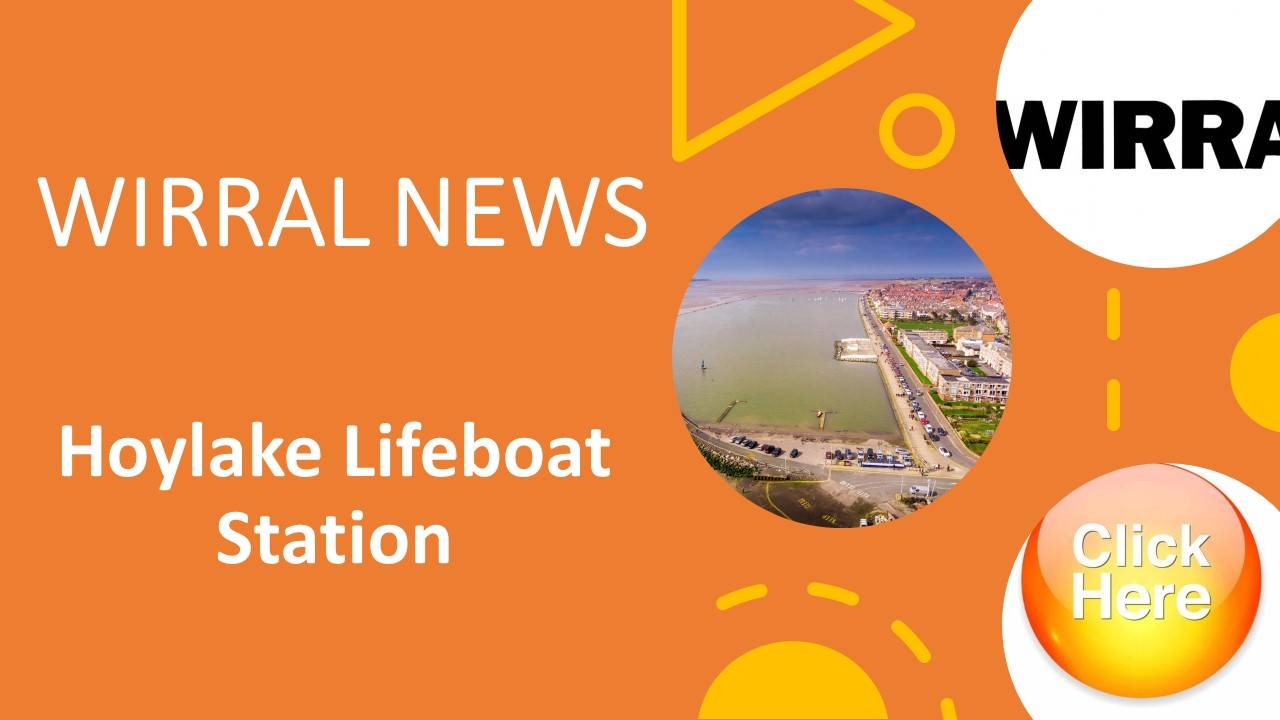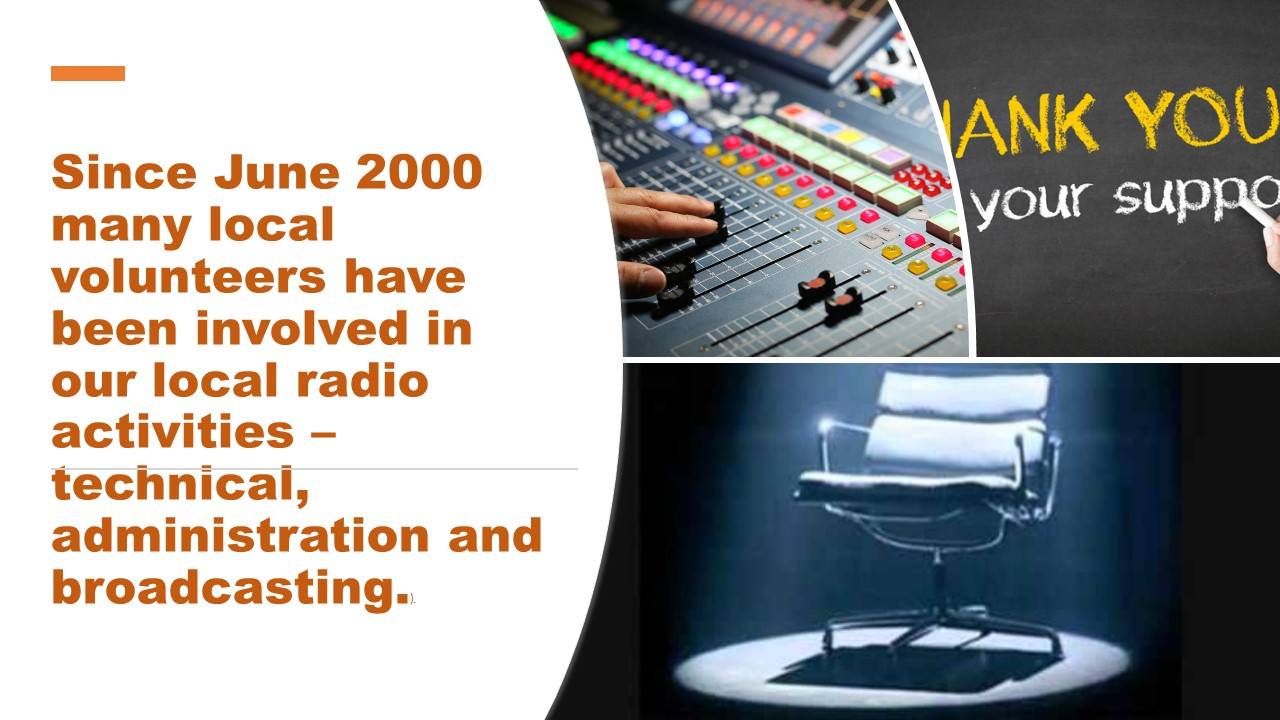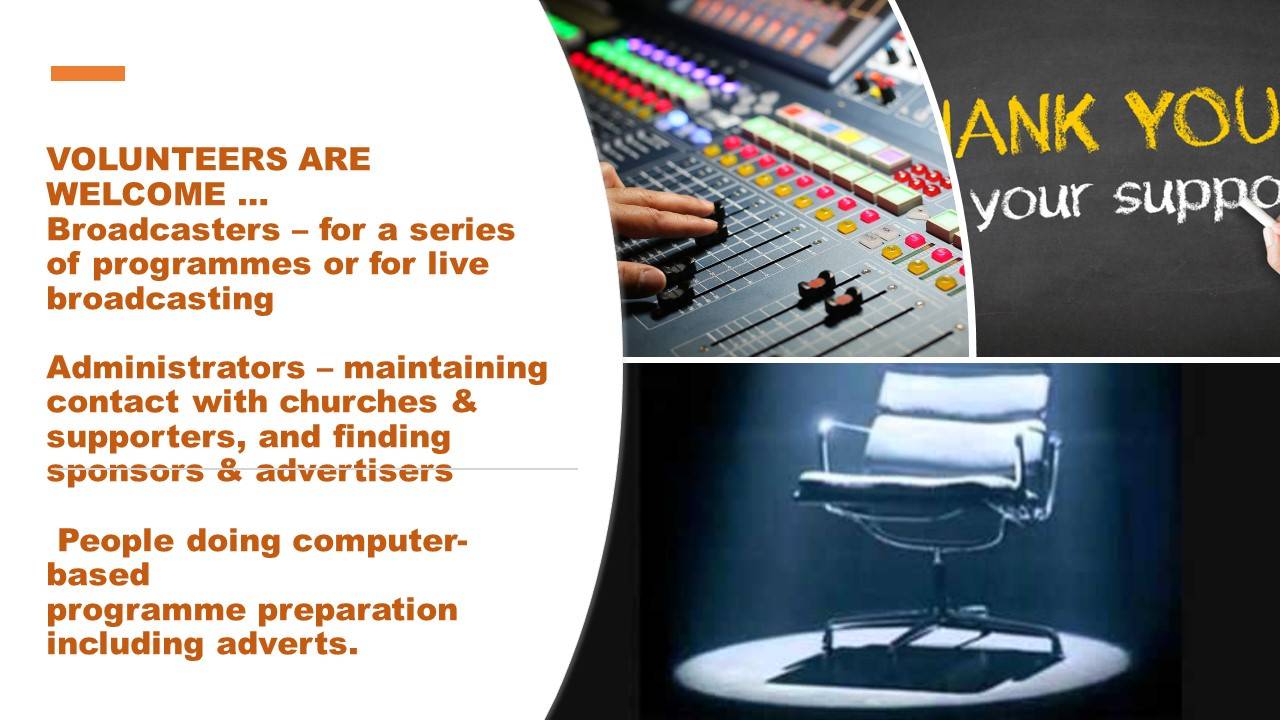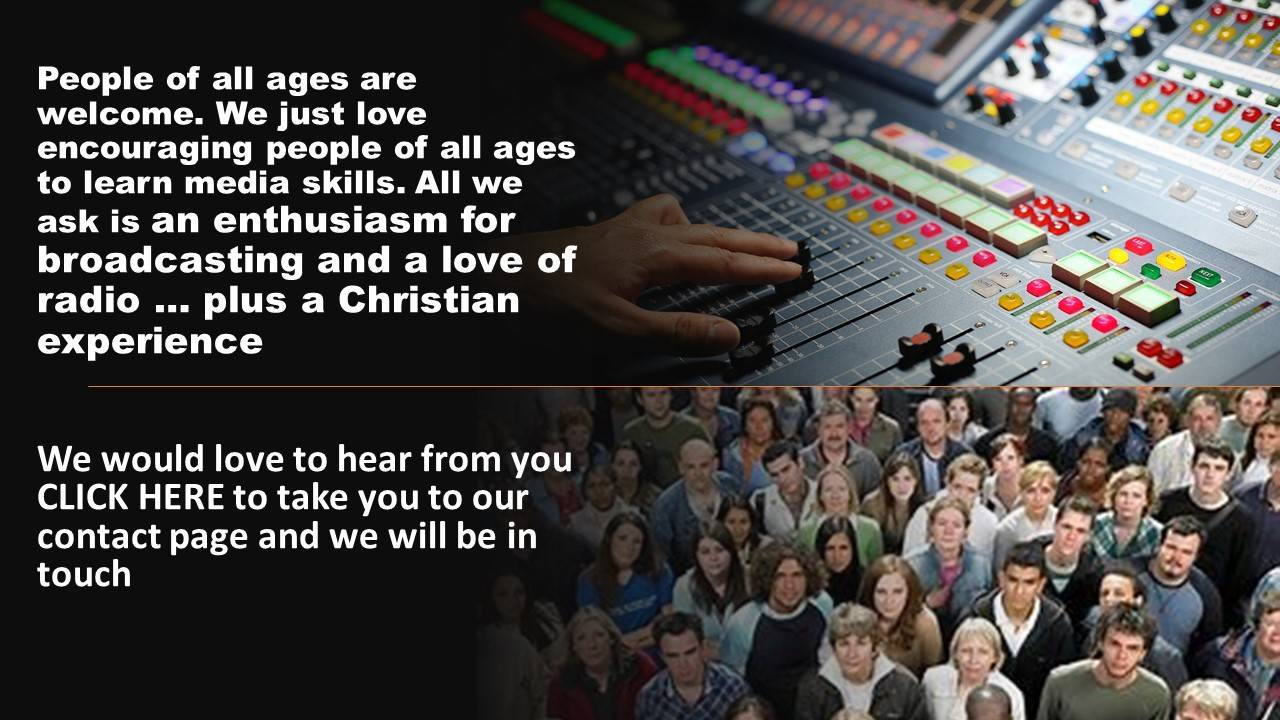 Breakfast Christmas Countdown
Banner - Liverpool water front edit
Download the Official Flame Radio App 02
Thoughts from the Psalms 03
Thank God For Football with Peter Lupson
Lisa Tierney Friday Drive Home
The End of the World Show
Albina Kumirova Inspiration
HOYLAKE LIFEBOAT NEWS SLIDE
People of all ages are welcome
Country Gospel Hour
with John Morrison
07:00
The New Arrivals Show
with David Higham
07:30
The Breakfast Mix
with David Higham
09:30
The Victor E Show
with Vic Edwards
FLAME CHRISTIAN & COMMUNITY RADIO
We're on 1521 medium wave locally, and available across the world on the internet, and Mobile.We have Christian & Community programs with a Merseyside flavor reaching Wirral, Liverpool, Chester, West Cheshire & North Wales coast.
Welcome to the new Flame Radio website!
---
Welcome to the brand new Flame Radio website!
We've recently rebuilt our website and can provide you with the latest information and updates on Flame Christian & Community Radio.

We hope you enjoy our new website, and feel free to get in touch with any queries.
---
Flame Christian & Community Radio in partnership with Action International launch our fundraising appeal to help with the ongoing support for people in need.
Action International is offering "Practical aid, love and hope directly to Ukrainian families who are in need and direct the support to where it matters most!"
To find out more about Action International and the work among Ukrainian refugees you can go to their website,
www.actioninternational.org
where you can donate to the appeal, or use the donate button on our website and designate your gift to the Ukraine Appeal!
You can contact Action International by e-mail on
Ingo@actionuk.org
or, phone the Wallasey office on
0151 630 2451
and speak with Ingo Abraham.
Listen Again
You can now listen again to many of our programmes (over 1,000 hours and growing).
These include selected Chat Room programmes, Look Back heritage programmes, and Derek's Potpourri and One Thing More programmes.

We also include all of our Pilgrim's Progress series and some important timely news on the Middle East and Christian thoughts on the world situation.
The drop-down menu gives access to a limited set of people's programmes (Derek Lindley, Lisa Hebraic, Heritage, Irish, Prepared to Worship, Trace Taylor, John Daniels, Breakfast podcast).

As well as listening to the programmes, please feel free to pass the links to your friends.
---
FLAME CHRISTIAN & COMMUNITY RADIO
We're available around the UK and across the world on the internet and our official Flame Radio App on your mobile phone and tablet.

We are available 24/7 and you can download the Flame Radio App from the official App Stores.

We bring you Christian & Community programmes with a Merseyside flavour serving the Wirral, Liverpool, Chester, West Cheshire & North Wales. We also welcome listeners from across the UK and globally.
---